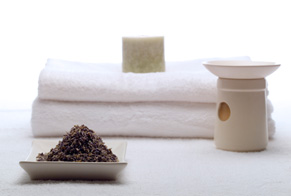 WHITENING MASK 1.5hr/NT$3,200
Cools the skin and eliminates spots and marks. Recommended for sunburned skin.


AVOCADO MASK 1.5hr/NT$3,200


Softens skin and relieves facial fatigue. Recommended after Extensive traveling.


TOMATO MASK 1.5hr/NT$3,200


Balances and restores healthy skin functioning. Good for oily or unhealthy skin.

All prices are subject to a 10% service charge.