C. BODY WRAPS
Actual therapy=1hr(include 15min back massage);wardrobe change/shower/steam or petals bath/snack=30min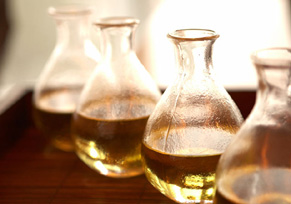 BORTH
Indonesian recipe of clove, pepper , cardamom, ginger and galangal soothes physical pain and discomfort. Thermal blanket allows for deep, penetrating healing.


VOLCANIC CLAY


Detoxifies and eliminates fine wrinkles with enriched mineral clay.


PAPAYA MINT


Moisturizes and refreshes the skin while clearing up blemishes & improving circulation of capillaries.